Everyone experiences long, hectic days filled with a variety of chores and responsibilities. As a result, no one enjoys coming home to yet another task: preparing dinner. So many options exist to have healthy, tasty meals and ingredients delivered right to you that you can top your day off right without having to worry about any more tasks.
1. Home Chef
This meal-kit delivery service offers a wide variety of meals. From sesame chicken to salmon with hazelnut brown butter sauce to white-wine chicken scaloppini, you can select from among 26 customizable options. Additionally, you can upgrade your meals to double the protein. Easy-to-follow recipe cards make these 30-minute meals a cinch to prepare.
Membership flexibility further enhances the convenience of Home Chef. You can customize delivery dates, pause your account, or cancel an order whenever you want.
options: vegetarian and non-vegetarian
availability: delivered across the continental United States
cost: weekly plans from $40 to $358
shipping: $10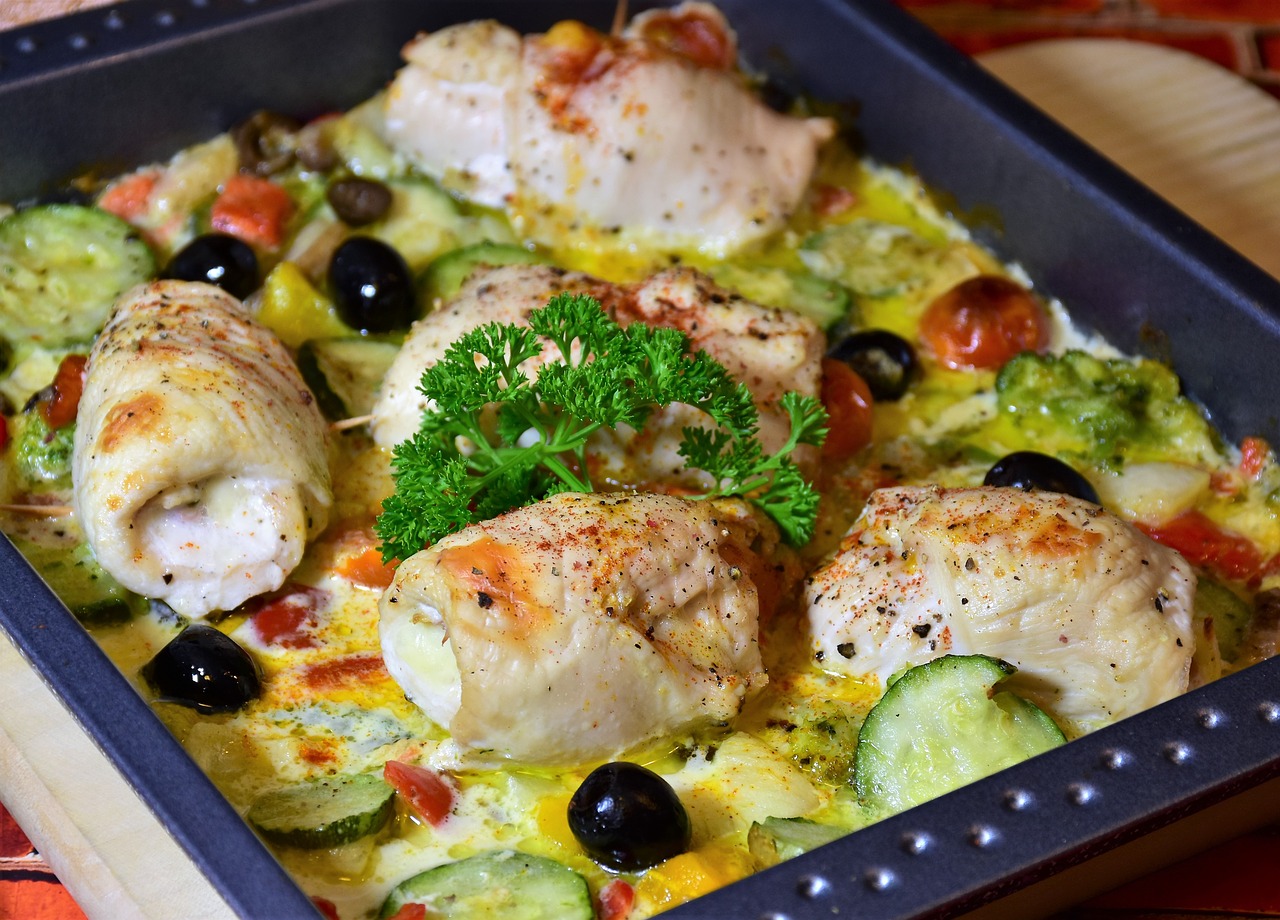 2. HelloFresh
This meal-kit delivery service is perfect for beginners and skilled meal-kit enthusiasts. The directions walk you through each step of each recipe, noting the difficulty level. For meals like zucchini and tomato flatbread, chicken pineapple quesadillas, and figgy balsamic pork, nothing this delicious could be easier.
On-staff registered dieticians ensure every meal is healthy and balanced. Nutrition labels are included on the box, but they are also printed on the recipe cards and on the website. For variety, this subscription service allows you to change your box from week-to-week.
options: vegetarian and non-vegetarian
availability: delivers across the United States
cost: ranges from $59 to $79.95
shipping: included
3. Blue Apron
With this service, customers can choose meals specially designed by renowned Blue Apron chefs. Recipes vary from one-pan-only quick dinners to customer-rated favorites to a variety of Mediterranean meals. Customers can enjoy the freshest produce along with a variety of exclusive spice blends. Also, when it comes to seafood, Blue Apron only uses sustainable catches. You will never waste food with their pre-portioned ingredients.
Customer favorites include soy-ginger barramundi, chicken and creamy polenta, and Calabrian shrimp and orzo. Blue Apron accommodates personal preferences and food allergies.
options: vegetarian and non-vegetarian
availability: nationwide delivery (except Hawaii and Alaska)
cost: ranges from $47.95 for two recipes weekly, serving two, to $119.84 for four recipes weekly, serving four
shipping: depends on plan choice (free up to $7.99)
4. EveryPlate
If you are easily overwhelmed by too many choices, Everyplate is the meal service for you. It is extremely easy to navigate, and they limit their meals to five recipes per week. Also, at only $4.99 per serving, EveryPlate is very affordable.
All recipes, including skillet apple pork chops, beef banh mi bowls, and quick arrabiata pasta, are conveniently ready within 30 minutes. Recipe cards walk you through each meal preparation with detailed instructions and images.
options: vegetarian and non-vegetarian
availability: delivers across the continental United States
cost: weekly plans from $30 to $60
shipping: $8.99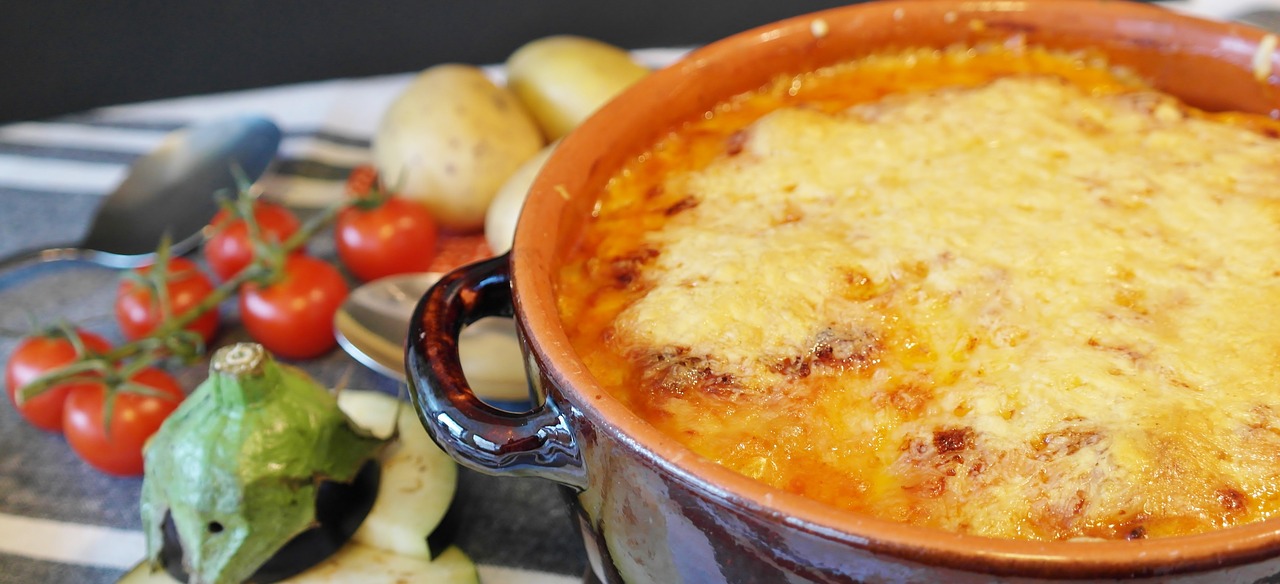 5. Purple Carrot
Purple Carrot is a plant-based meal delivery service. This vegan-only option is for anyone interested in delicious meals that incorporate creative sauces, fresh herbs, and seasonal produce. It is also a great option for lactose-intolerant individuals.
The chefs at Purple Carrot create new meals weekly. Customers can choose from unique and tasty dishes like roasted cauliflower wraps, carrot spinach socca, and orange sesame seitan. Additionally, you can include breakfast and lunch dishes that take a mere 5 minutes to prepare.
options: vegan, gluten-free, high protein
availability: delivers nationwide (except Alaska and Hawaii)
cost: $72 per week (includes three meals for two people)
shipping: free